A personal project of mine started in 2013 when my wife and I started learning sign language. An important part of learning any new language is building vocabulary. At the time there was just a handful of sites that provided a video dictionary, but the number of signs they contained was small meaning it often required searches across multiple sites, as each site had its own specialist vocabulary. How much easier if there was a unified site that brought together signs into one place, and thus my idea for www.signbsl.com was born.
Over the years the number of signs available has increased to more than 18,000 by more than 150 different signers. Mobile apps were added for Android, IOS, Kindle and even Windows Phone.
The platform was also expanded to support ASL (American Sign Language) at www.signasl.org
The two websites now help thousands of sign language learners. According to Cloudflare (as of 27th October 2021) more than 287,000 unique visitors have visited in the last 30 days.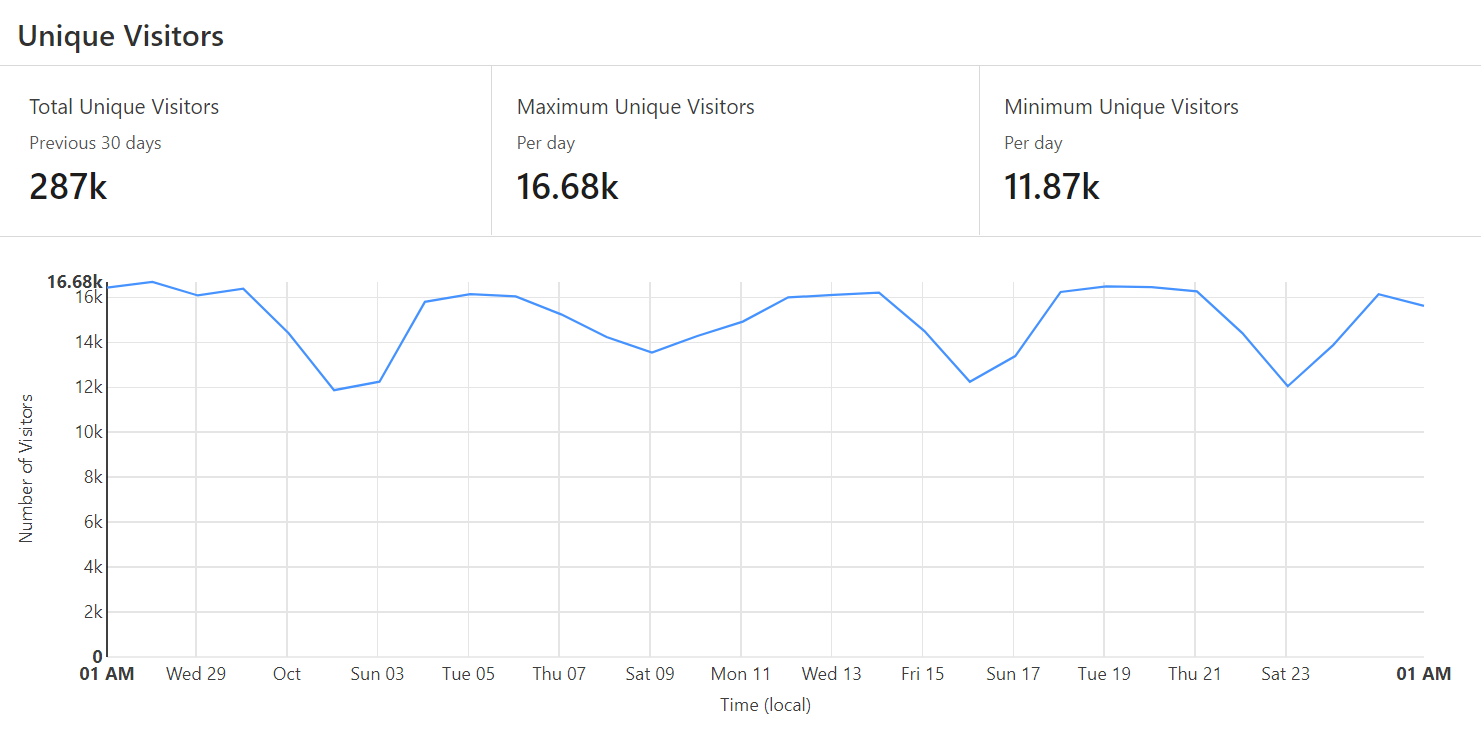 Cloudflare also drastically helps reduce the running costs. The website consists mainly of short video clips resulting in a large amount of bandwidth. Cloudflare caches the vast majority of this load.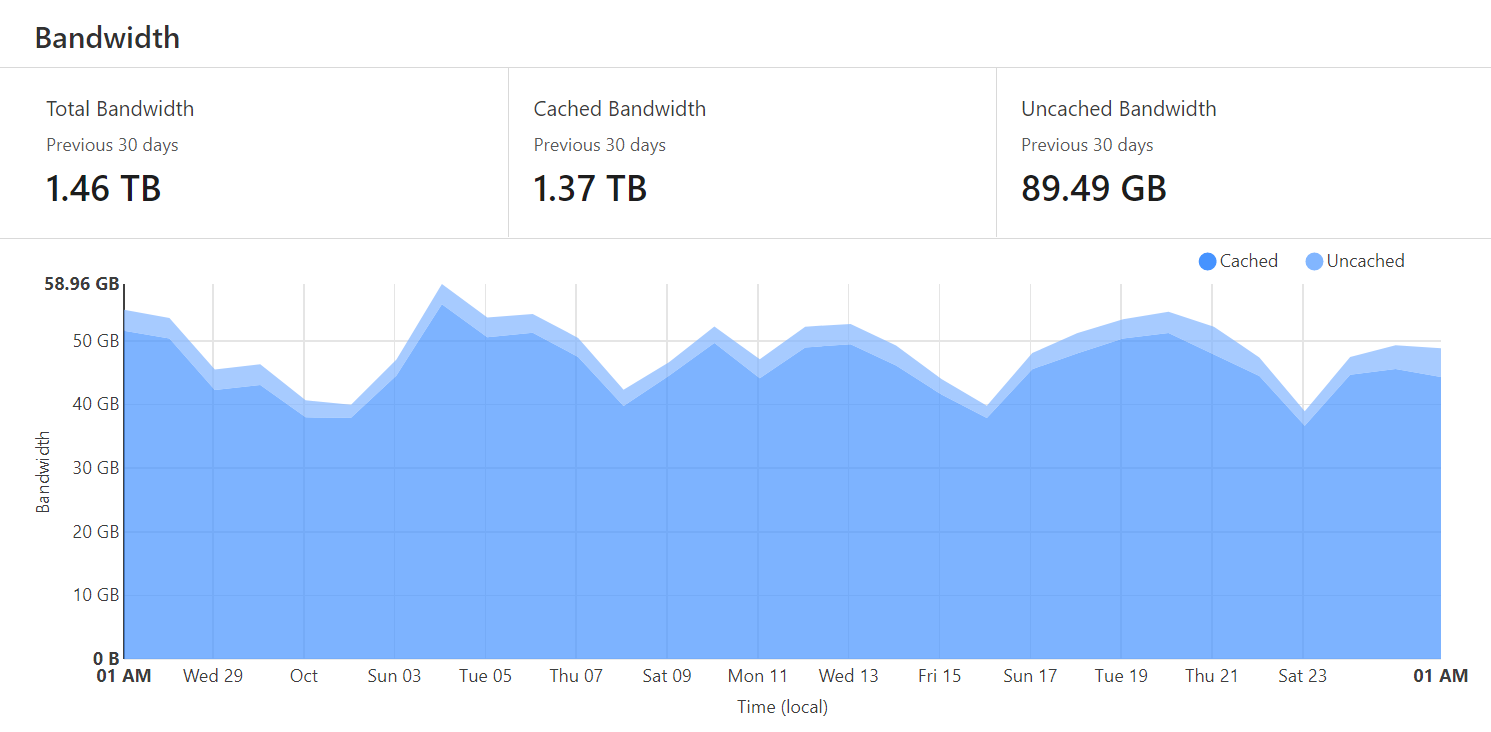 Out of 1,460GB Cloudflare caches 1,370Gb. Which given AWS high egress fees saves me more than $120 per month!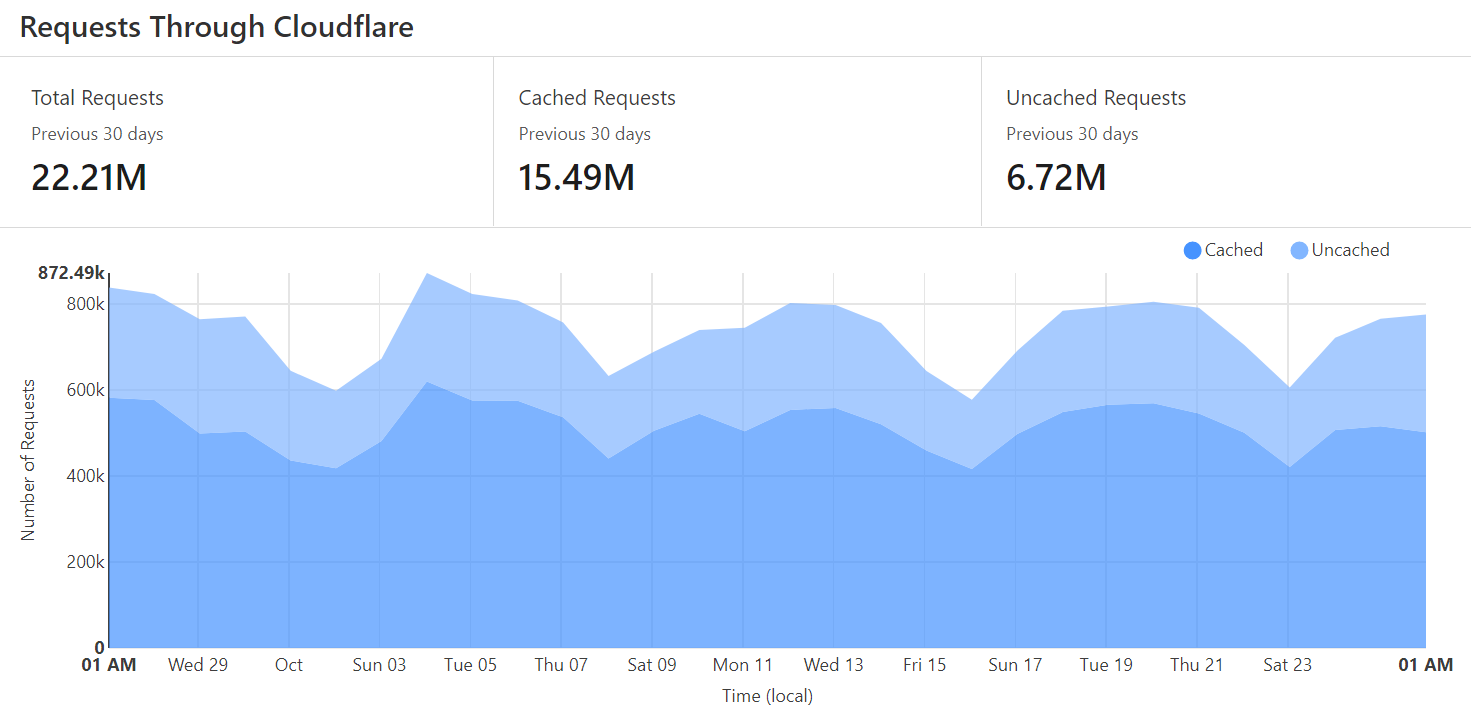 Apart from Cloudflare, the service is powered by AWS Lambda, Lightsail, API Gateway, S3 and RDS.